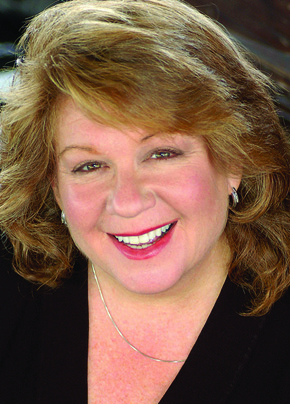 Click on Title View in You Tube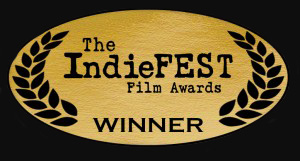 Winner, Indie Fest
Film Awards
Next Screening @ New Film Makers NYC
Nov 14, 2018, 5:45PMv@ Anthology Film Archives,
32 Second Ave, NYC

S
y

nopsis of the Short Film
"Crying F.U.Lady Rap"
A Comical look at Pat's heart felt

tears from election night Nov. 2016
through today
.
Pat now proudly

wears those tears as a badge of
honor as we watch a comical
visualization of lies & broken
promises from

LGBT & Daca to
Health Care
& Taxes
,
t
old to us by
this current administration living in
the White house. These lies will
adversely affect a wide variety people
who live in this country to the point of
sheer madness. She's asking all of us
to exercise our rights to stop
the liars & this insanity.



STAND UP

Guest-Star Roles Season 3 & 5 on"LOUIE